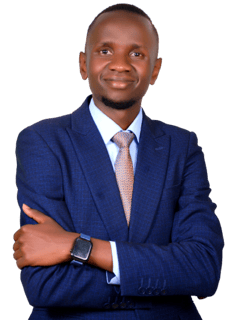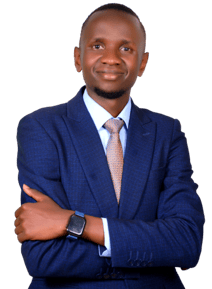 Young Techprenuer inspiring the lives of many in writing, tech and enterprenuership
Book Launch Diner is slated for 7 December 2023 at 5 pm and the location for the Diner shall be revealed to only the registered people.
Each person will pay UGX 60,000 for the dinner which comes along with a copy of Building Great Character Second Edition.
The Dinner will have special guests and deadline for confirmation of attendance of the dinner is 14th December with full payments.
Sedrick Otolo has been a big inspiration to many young people and you are free to bring in walk in gifts to appreciate his efforts in transforming the community.
Dress code: Causal, party like dress, corperate and what gives you comfort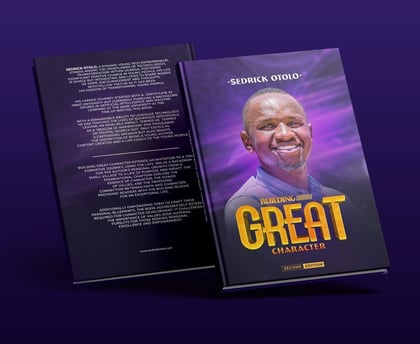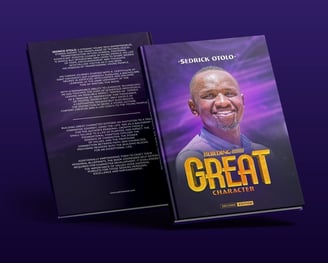 Sedrick Otolo, a dynamic young Tech Entrepreneur, stands among the frontliners of technological transformation within his region, fostering significant positive change in both Northern Uganda and the nation as a whole.
His life is Simple but Interesting and loves to share words of hope, encouragement and thoughts with the fellow youths as it has been his passion of transforming humanity and the people around him!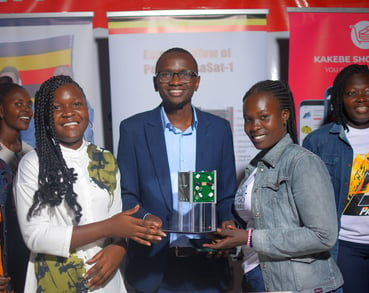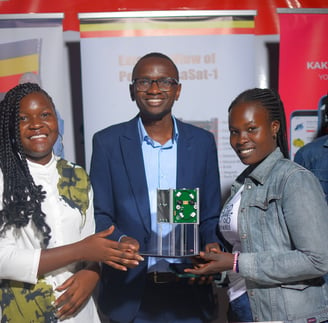 Sedrick stands as an innovative force within the realm of Software Engineering, specializing in the fields of Artificial Intelligence and Machine Learning. His unwavering dedication to the world of technology, coupled with his formidable skills and compelling journey, has served as a catalyst for numerous young individuals, motivating them to seamlessly integrate technology into their professional endeavors and daily existence.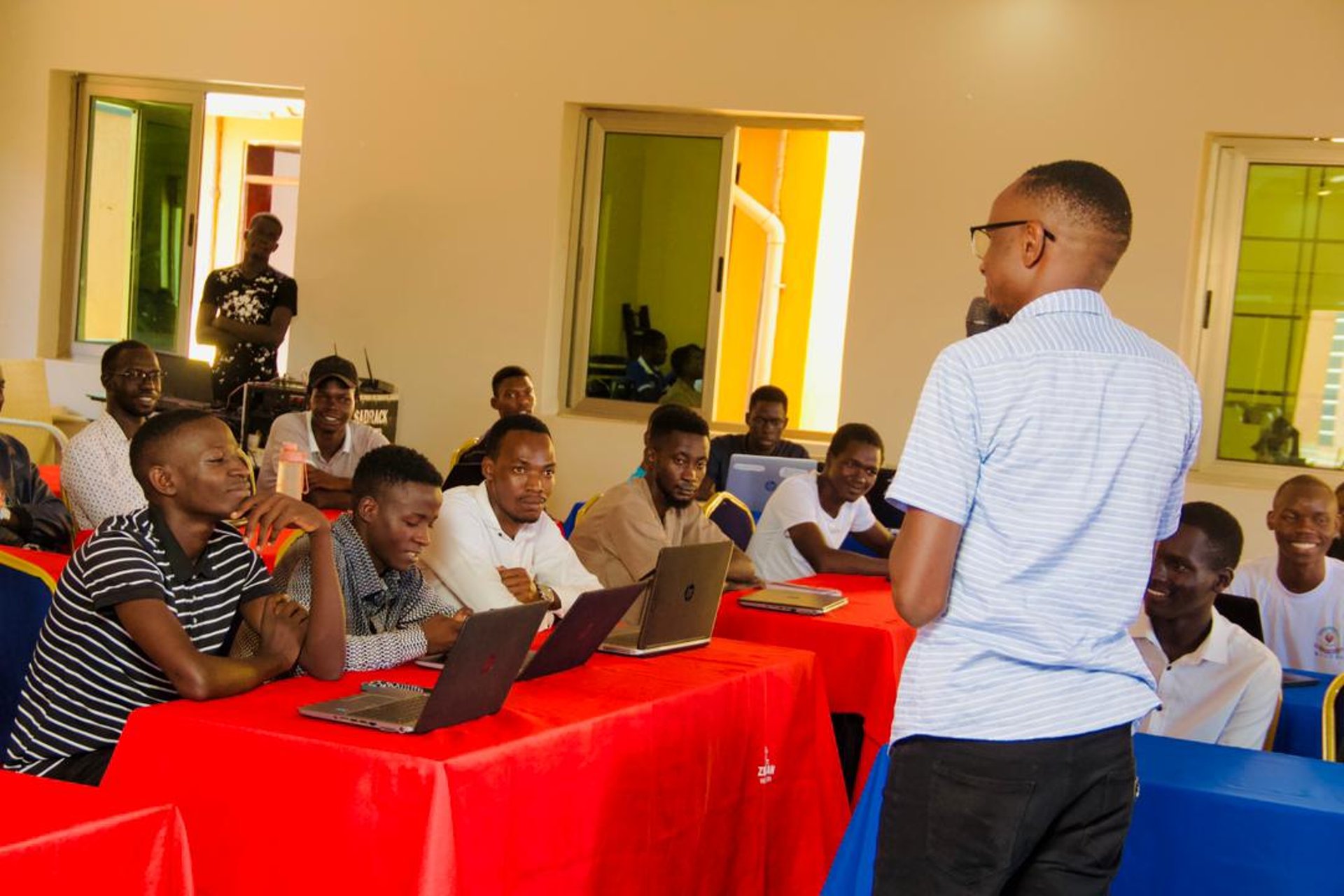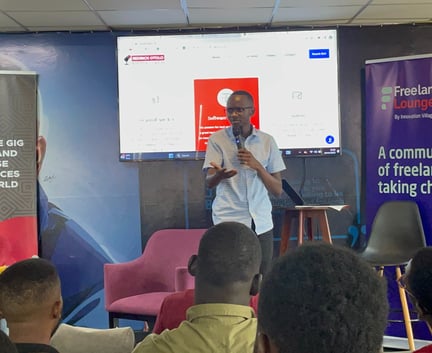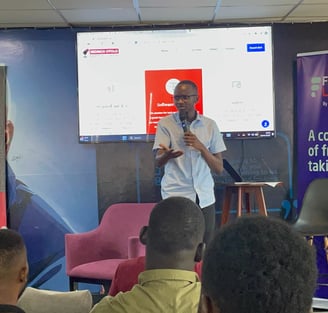 Sedrick emerges as a remarkable source of inspiration for the younger generation, having effectively engaged with and addressed an audience exceeding 30,000 youths across diverse platforms including educational institutions, conferences, radio broadcasts, and various forms of media. His substantial impact has been notably observed within the Ugandan context
"Opportunities and moments only multiply when they are seized!" - Sedrick Otolo
"Your Character will speak for you in places where your voice can't help!" - Sedrick Otolo
"Everyone will embrace you when you choose be valueable" - Sedrick Otolo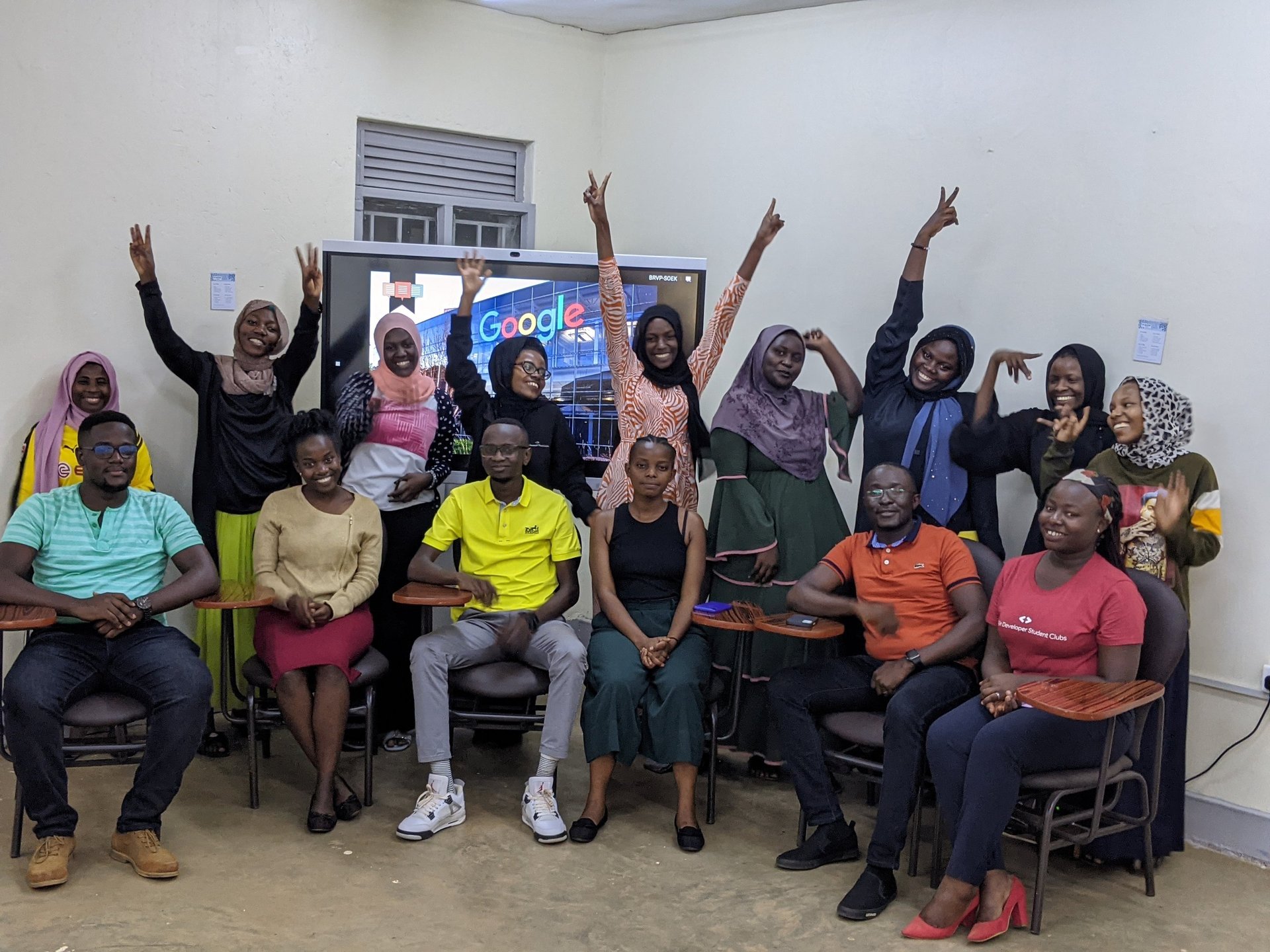 You give me Hope, You inspire me and i think you are my secret role model in Life. - Prisca Akellowanga
Mr Sedrick Otolo is a hug blessing and a Gift to the people in his region and country.- Pam Frink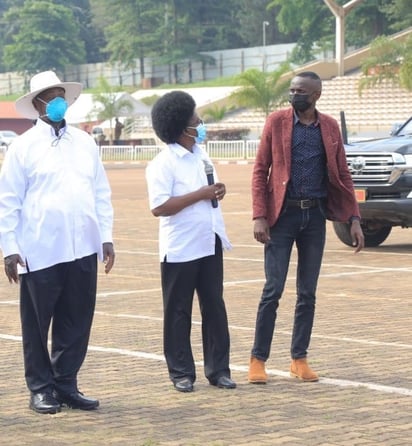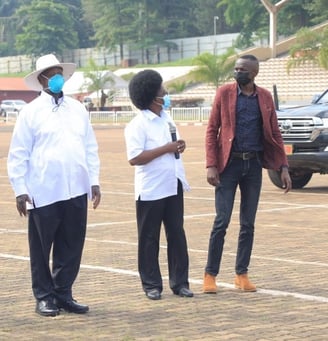 Sedrick Otolo has been awarded numerously for innovations and listed by so many bloggers for his awesome works in ICT and Youth Empowerments
Uganda Presidential Innovation Award Winner 2021

Janzi Awards - Most Oustanding Innovator 2021

Airtel National Campaign #UGNeedsMoreOfUG" face

Top 40 Under 40 Most Influential Youths in Uganda 2023

Most Inspiring Youth by Kampala Edge Times Magazines

Oustanding and Inspiring Youth Speaker